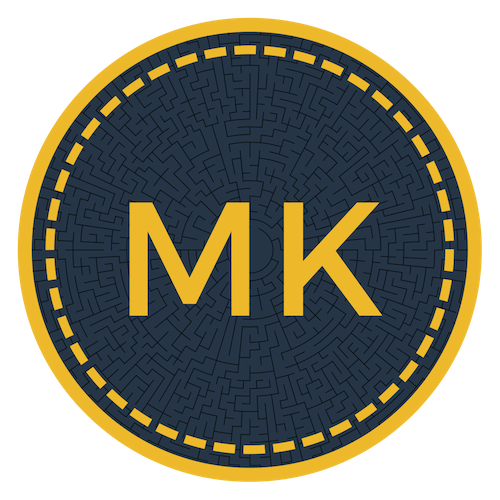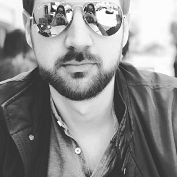 Mariusz
Kotas
Software Craftsman
Summary
Passionate pragmatic software developer from Czech Republic who is continuously improving software craftsmanship.
I'm an independent software freelancer/consultant. Don't hesitate to contact me if you have a custom solution you would like me to implement or help your team move forward.
Skills
I'm putting emphasis on a software quality and clean code. Interested in helping clients with their domain, focusing on solving their problems. I have great expertise in all .NET technologies.
Architecture
Clean, pragmatic codebase
SOLID principles, TDD, design patterns
DDD, CQRS, Event sourcing
Microservices, REST, gRPC
.NET development
Perfect knowledge of C#
WPF, Windows Forms, ASP.NET MVC, WebAPI, UWP/WinRT
Entity Framework
Experience with DI containers, DevExpress, xUnit, NuGet and ReSharper
SSO - OpenID, OAuth (IdentityServer3/4)
Keeping up to date with .NET Core, EF Core, ASP.NET Core and cross platform development
Web frontend
Javascript, Typescript
SPA - Angular 2+, VueJS
ASP.NET MVC and WebAPI
GraphQL and REST API design
Other
Good knowledge of SQL language
Experience with PostgreSQL, Microsoft SQL Server, SQLite and PL/SQL
Version control - SVN, Git
Continuous integration - TeamCity, Bamboo, Jenkins
Agile methodology - Scrum (Jira, Confluence), Kanban
Experience with functional programming paradigm (Haskell and F#)
Knowledge of Java, C++, Python
Bitcoin, cryptocurrencies and quantitative trading
Education
Applied informatics
Masaryk University, Faculty of Informatics
Brno, Czech Republic
Bachelor's degree programme

2012

–

2014
Languages
Czech

-

Native or bilingual proficiency

Polish

-

Native or bilingual proficiency

English

-

Professional working proficiency
Favorite books
Pragmatic Programmer (A. Hunt, D. Thomas)

Clean Code and Agile Principles, Patterns, and Practices (Uncle Bob)

Domain-Driven Design: Tackling Complexity in the Heart of Software (E. Evans)